Dock De-icers & Ice Eaters

Always Great Low Prices! De-icers or ice eaters are designed to prevent and remove ice by providing a continuous flow of warmer water to the surface. Marine Deicers are Ideal for Docks, Piers, Marinas, Duck Hunting.
Kasco De-Icers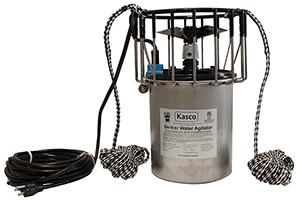 Since 1968, Kasco Marine has offered innovative de-icing solutions for a wide range of applications. Quality products backed by outstanding support are the cornerstone of their reputation.
Power House Ice Eaters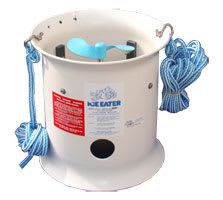 Power House products are built for the toughest conditions and manufactured right here in the USA. Power House has been producing durable, reliable, energy-efficient products for more than 35 years.