Boat Covers
Carver and Westland are industry leaders with decades of experience designing and manufacturing boat covers. Both offer an array of high-quality fabrics, extensive fit options and some of the best warranties available. Learn more about the brands below. See our Boat Covers Help Guide for pointers on selecting the right cover.

Need a boat cover that will stand up to heavy winter snow? See our Navigloo Boat Shelters. The Navigloo frame and tarp system will fit many boat styles and protects effectively again harsh weather conditions.
Find Your Boat Cover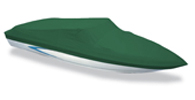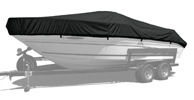 Don't see your make/model? Search by Boat Type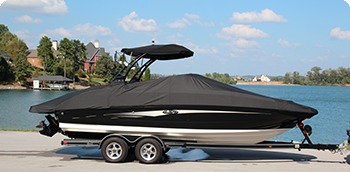 December Sale! 20% off ALL Boat Covers
Why buy SavvyBoater?
We're here to help you find the right cover.
Wide Selection at Great Prices
Superior Customer Service
Expert Help Guides

FREE

Tie Downs or Support Pole with Every Cover

FREE

Shipping in Continental US