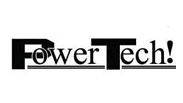 PowerTech is internationally known for their extensive line of high-performance propellers. Composed of stainless steel, they are an optimal choice to replace Honda, Suzuki, Yamaha and Volvo components. PowerTech takes pride in their strong customer service, great manufacturer warranty, and unique geometric composition of propellers. Upgrading to one of these durable, high-quality products will offer immediate improvements to your boat or other marine vessel.
Find Your Boat Propeller by Motor Make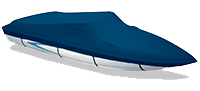 Stainless steel propellers
Solid cast (no welded blades)
All around performance
Don't Know Your Boat Motor Make/Model?