The Very Best Boat Accessories
Shop Our Most Popular Boat Accessory Categories
5 Top Tips to Maintain Your Dock Deicer
It's an expensive thing to discover an ice damaged boat in the spring. Maintaining your deicer is the best way to avoid that. Here are our 5 top tips to maintain your dock deicer or ice eater this winter....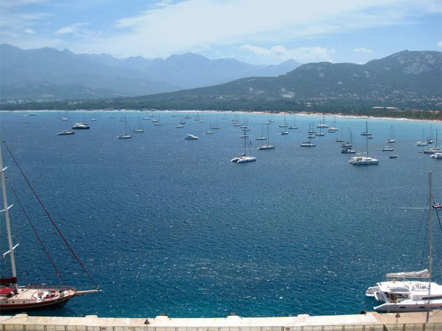 Want to learn more
about specific products?
All the information you need to
start shopping with CONFIDENCE
We're selective. We carefully choose the best marine products for the boating and fishing enthusiast. We carry boat accessories that range in style, value, and functionality so you can find what you need, with free shipping on everything you buy.
Need Help? Our knowledgeable customer support team can help you online and over the phone, and our comprehensive help guides are always available to provide simple answers to complicated questions.
Here's to savvy boating!